Market Update: Mortgage Rates Drop, Job Openings Scheduled for Release
Blog posted On July 05, 2021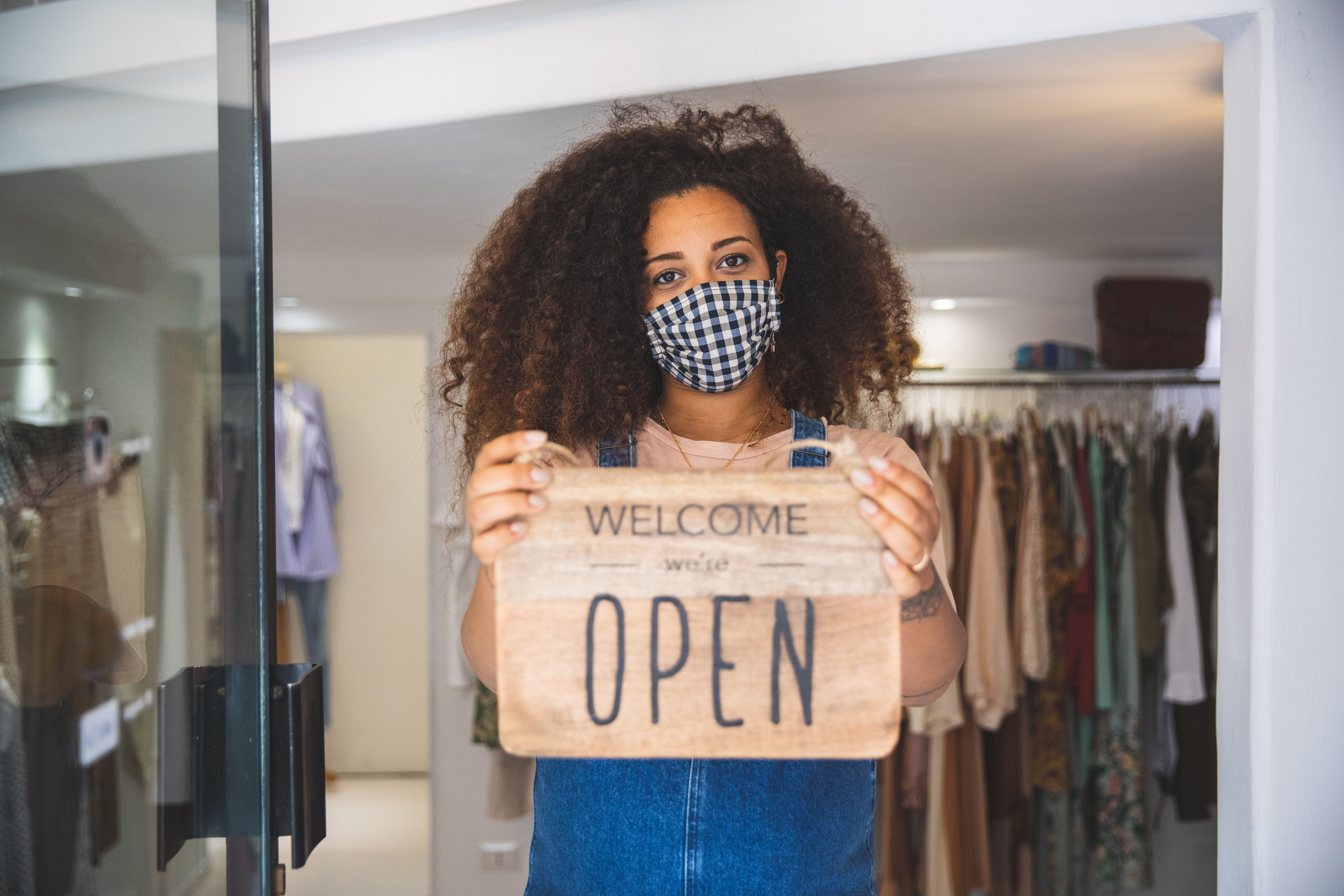 Last week, mortgage rates fell to some of their lowest levels since mid-June. They have been slowly dipping ever since the Fed meeting on June 16. Though the monthly jobs report was a slight concern, it didn't significantly impact rates. Nonfarm payrolls surged much higher than expected, which is a good sign for the economy and could start to shift rates higher. However, average weekly hours dipped slightly, unemployment inched up, and the participation rate remained unchanged. In other words, the report wasn't overwhelmingly positive to the point where it could push mortgage rates higher.
This week, more jobs data is scheduled for release with the Job Openings and Labor Turnover Survey (JOLTS).
The Labor Department's Job Openings and Labor Turnover Survey (JOLTS) tracks month to month changes in job openings, hirings, and voluntary quits. Job openings reached a record-breaking level in April – totaling at 9.3 million. The 6% increase in job openings was a result of a number of industries opening up more jobs. The accommodation and food services industry added 349,000 jobs. Leisure and hospitality job openings surged by 32.7%. One challenge that companies are still facing is finding available labor. Childcare issues, fears about the pandemic, and unemployment benefits have kept millions from returning to work.
The hiring rate was unchanged at 4.2% in April. Quits rose by 10.8% to reach a level of nearly 4 million. The retail sector saw a particularly notable rise in quits – up 4.3% from 3.6%. Total separations increased to 5.76 million or 4%. Layoffs and discharges fell to a JOLTS low of 1%.
Also scheduled for release is the mortgage application survey scheduled for Wednesday morning, weekly jobless claims scheduled for Thursday morning, and consumer credit scheduled for Thursday afternoon.
The recent jobs reports have been showing continued signs of economic growth. As the economy gains strength, mortgage rates will likely rise. In the meantime, they are still trending in a historically low range, so if you would like to talk about locking in your rates soon, let us know.
Sources: Bloomberg, CNBC, MarketWatch, Mortgage News Daily, Mortgage News Daily