Market Recap: Home Builder Confidence Drops, Housing Starts and Building Permits Decrease, and Fed Leaves Rates Unchanged
Blog posted On March 19, 2021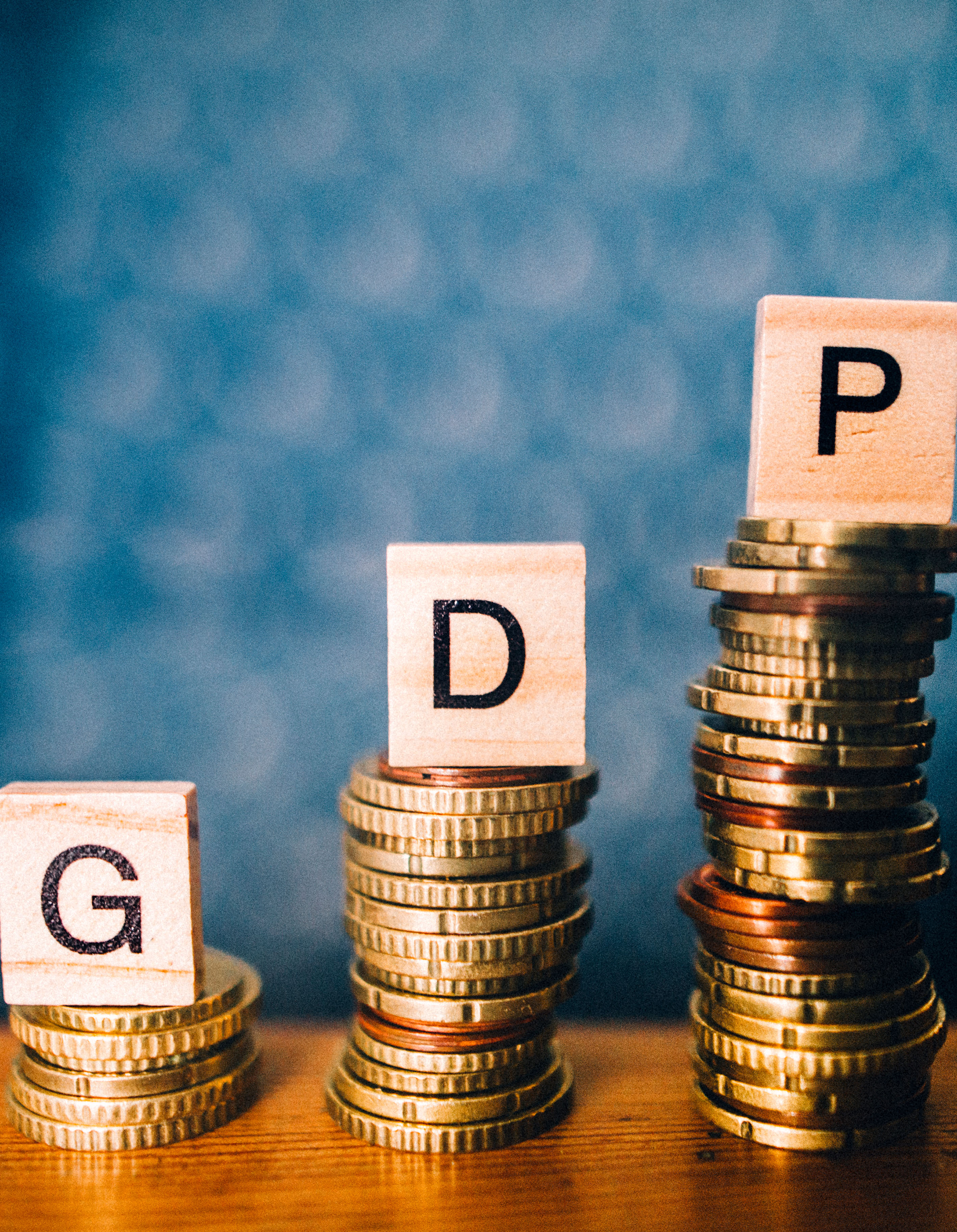 The Federal Reserve announced on Wednesday that it was leaving the benchmark interest rate unchanged at a range of 0 to 0.25%. As a result, mortgage rates should not move drastically in the near future. In the past week, they have trended slightly upward due to increased economic recovery and inflation. In its revised economic outlook, the Fed predicted a higher inflation and GDP growth this year – both good signs of economic strength. In other housing news, home builder confidence dropped to its lowest level in seven months while housing starts and building permits slowed – largely a result of increased construction costs.
On Tuesday, the National Association of Home Builders (NAHB) reported a slight drop in construction confidence. Down from a level of 84 in February, the NAHB housing market index dipped to 82 in March. The cost of building materials is rising fast, with the cost of wood twice as high as it was in April 2020 and the manufacturing cost of drywall expected to rise as well. Overall, these elevated costs are adding nearly $24,000 to the price of a newly built home. However, demand is still high, and builders are confident about their outlook in the near future. Though March's index reading might be lowest level of home builder confidence since August 2020, it is still remarkably high as any reading above 50 is considered a sign of improved confidence.
Housing starts and building permits slowed slightly in February due to scattered winter storms nationwide. Falling to a seasonally adjusted annual rate of 1.43 million, housing starts dropped 10.3% month-over-month while building permits fell 10.8% month-over-month to a seasonally adjusted annual rate of 1.68 million. Though single-family housing starts had been driving the construction boom, they slowed 8.5% last month. Multifamily housing starts fell by 14.5% nationwide. Housing permits slowed for both single-family and multifamily homes as well. However, February's data is likely not reflective of the latest trends in starts and permits due to the winter storms that affected construction. "The coldest February in more than three decades [has] put a freeze on home construction, as lower-than-average monthly precipitation concentrated during the middle of the period in a major, coast-to-coast, winter and ice storm," said Michael Gregory, deputy chief economist at BMO Capital Markets.
After meeting on Tuesday and Wednesday, the Federal Open Market Committee (FOMC) voted to leave interest rates unchanged. And while decision doesn't directly set long-term mortgage rates, it does affect them. As long as the Fed continues to keep the benchmark rate near zero, mortgage rates should stay relatively low as well. The main reasons why mortgage rates might be creeping up right now include the increasing inflation and continued high demand in the housing market. The Fed announced on Wednesday that they adjusted their GDP and inflation predictions – up 6.5% and over 2%, respectively. But Fed chairman Jerome Powell expects inflation to taper out after it's temporary rise. "He described inflation this year as 'transient' not transitory as everyone is saying. And then he sees it falling," said Michael Arone, chief investment strategist at State Street Global Advisors.
Overall, the Fed remains committed to keeping rates low and doesn't predict inflation to be a long-term concern. Many factors go into setting mortgage rates, and if you would like to discuss the current trends more and see which rates you could qualify for, let us know.
Sources: CNBC, MarketWatch, MarketWatch, Mortgage News Daily, Reuters