Grow Your Production During Rising-Rate Cycles
Blog posted On September 06, 2018
Do you know of a single mortgage product
designed to help you
grow your production during rising-rate cycles?

Well, we would like to introduce you to one. It's called the All In One Loan™, exclusively offered through your partnership with CMG Financial. Watch this informative video and learn how this revolutionary non-QM loan product can help set your refinance business back on fire!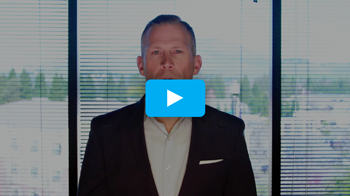 Contact your Account Executive to get more information and become one of the first to be certified to sell the All In One Loan™!
The All In One Loan. The Smarter Way to Borrow™.