Work with More Referral Sources
Blog posted On September 13, 2018
Is part of your 2018 focus to



work with more referral sources?
In order to be successful you need to find ways to not only differentiate yourself, but help differentiate your partners as well. Conventional mortgage products can't help. So why not offer a loan product that can? Watch this informative video and learn about a revolutionary non-QM product available to you now, can help open doors to Financial Advisors, Real Estate Agents and other financial experts in your market.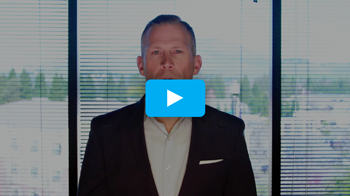 Contact your Account Executive to get more information and become one of the first to be certified to sell the All In One Loan™!
The All In One Loan. The Smarter Way to Borrow™.