Select Lending Services Welcomes Nikki Meyerink as Joint Venture President
Blog posted On January 19, 2022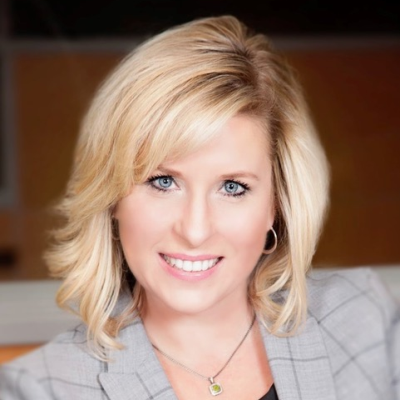 Select Lending Services is thrilled to announce the arrival of our new President, Nikki Meyerink. Nikki has been in the mortgage industry for nearly 20 years, with close to a decade of experience working directly within a real estate office. While working side by side with agents, Nikki was able to lead 30% of all closed transactions for her offices. It's her goal to drive similar success for her agents and loan officers at Select Lending Services.
"I'm so excited to lead this amazing team of loan officers and real estate agents at Select Lending Services," Nikki commented. "Working in the mortgage industry has been my joy and passion, and I can't wait to continue that here. I believe that we at Select Lending Services can help create the 'Ultimate Customer Experience' and shape a new future for home buying."
Nikki provides the highest level of support for her agents and strives to create a uniquely tailored experience for all her clients. Her vision for Select Lending Services is growth, profitability, and leaders in the industry.
Select Lending Services is excited to see Nikki take the company to new heights and bring her top-notch support to our partnered Hasson Agents. Welcome, Nikki!