Market Recap: Existing Home Sales Decline, Mortgage Apps Mixed, New Home Sales Also Fall
Blog posted On May 24, 2019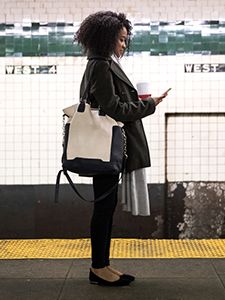 Mortgage rates trended slightly lower this week and continue to hover around year-long lows. Existing home sales dropped in April. New purchase mortgage application submissions decreased but refinance application submissions increased. New home sales are also down.
Existing home sales or resales declined in April, down 0.4% month-over-month and 4.4% year-over-year to a seasonally adjusted annual rate of 5.19 million. Existing home sales data has experienced some volatility in recent months, climbing in February then falling in March. At the current sales pace, it would take 4.2 months to exhaust all available inventory, still well below the 6-month supply needed for a balanced market.
The Mortgage Bankers Association (MBA) weekly mortgage application survey returned mixed results for the week ending 5/17, as rates skew lower. New purchase applications dropped 2.0%, but refinance applications jumped 8.0% for a composite increase of 2.4%. MBA's associate vice president of economic and industry forecasting, Joel Kan, commented on the lower rates and also the size of loan originations, stating, "once again there was an increase in average refinance loan sizes, as borrowers with larger balances responded accordingly to lower rates."
In April, new home sales declined 6.9% month-over-month to a seasonally adjusted annual rate of 673,000. Year-over-year, however, sales were 6.7% higher. At the current sales pace it would take approximately 5.9 months to exhaust all available inventory, meaning the market has finally started to rebalance.
Mortgage rates are not likely to move much in the coming months. Prospective home buyers or homeowners interested in a refinance may still benefit from lower rates. If you'd like to see where you stand, consider getting preapproved for financing.
Sources: CNBC, Econoday, MarketWatch, MarketWatch, MarketWatch, Mortgage News Daily